Another relocation to new premises of a thriving local precision engineering company. Our involvement in this project came from a referral from Neil at CNF to business owners Yian and George.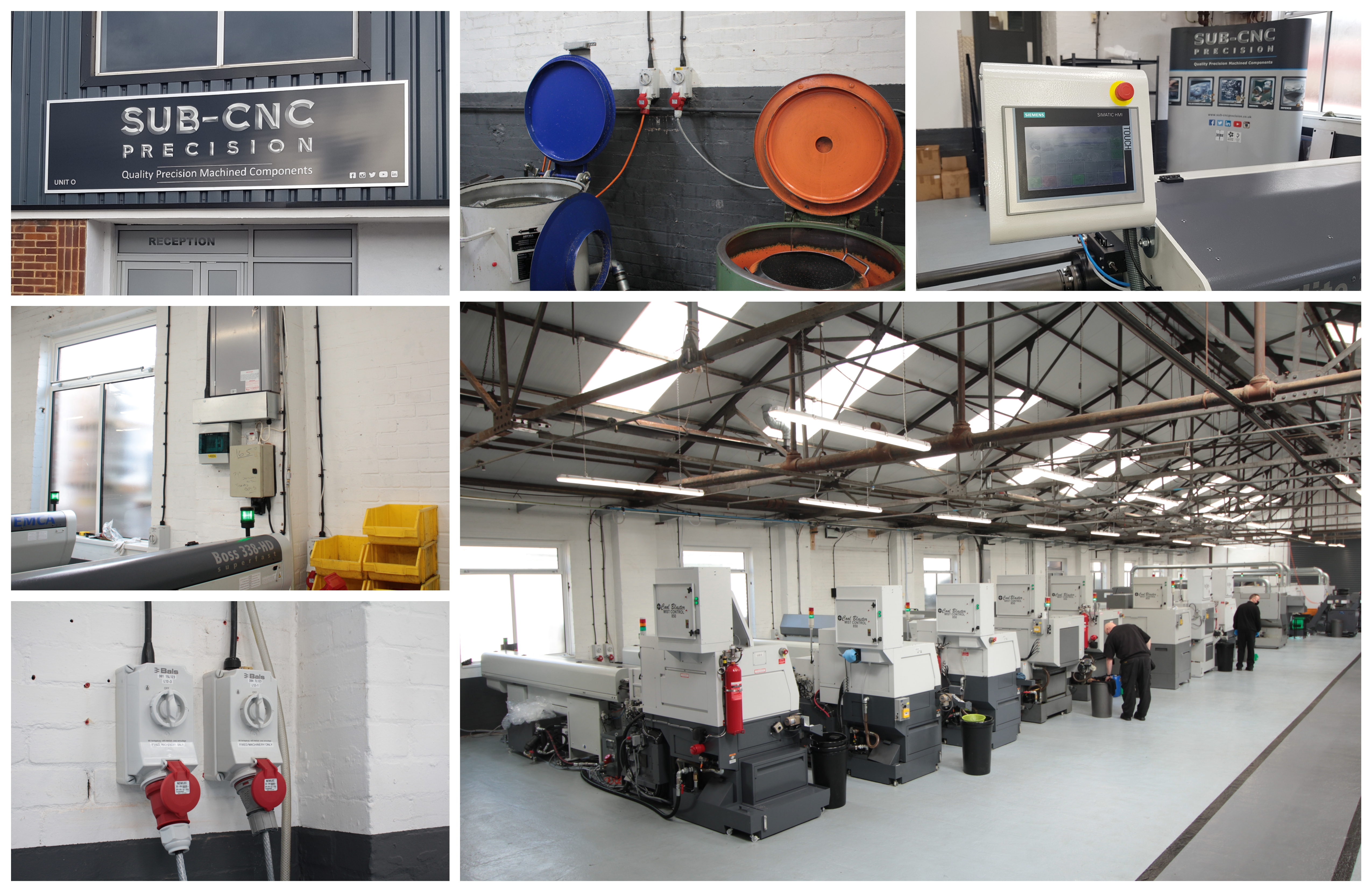 Our scope of works developed throughout the project and included:
A new main panel board and distribution boards.
New supplies to all machinery.
General small power to work areas and testing rooms, welfare facilities and offices.
New LED lighting to the factory floor and adjoining work areas and testing rooms.
Exterior lighting installations.
Cat 6 data and CCTV installations.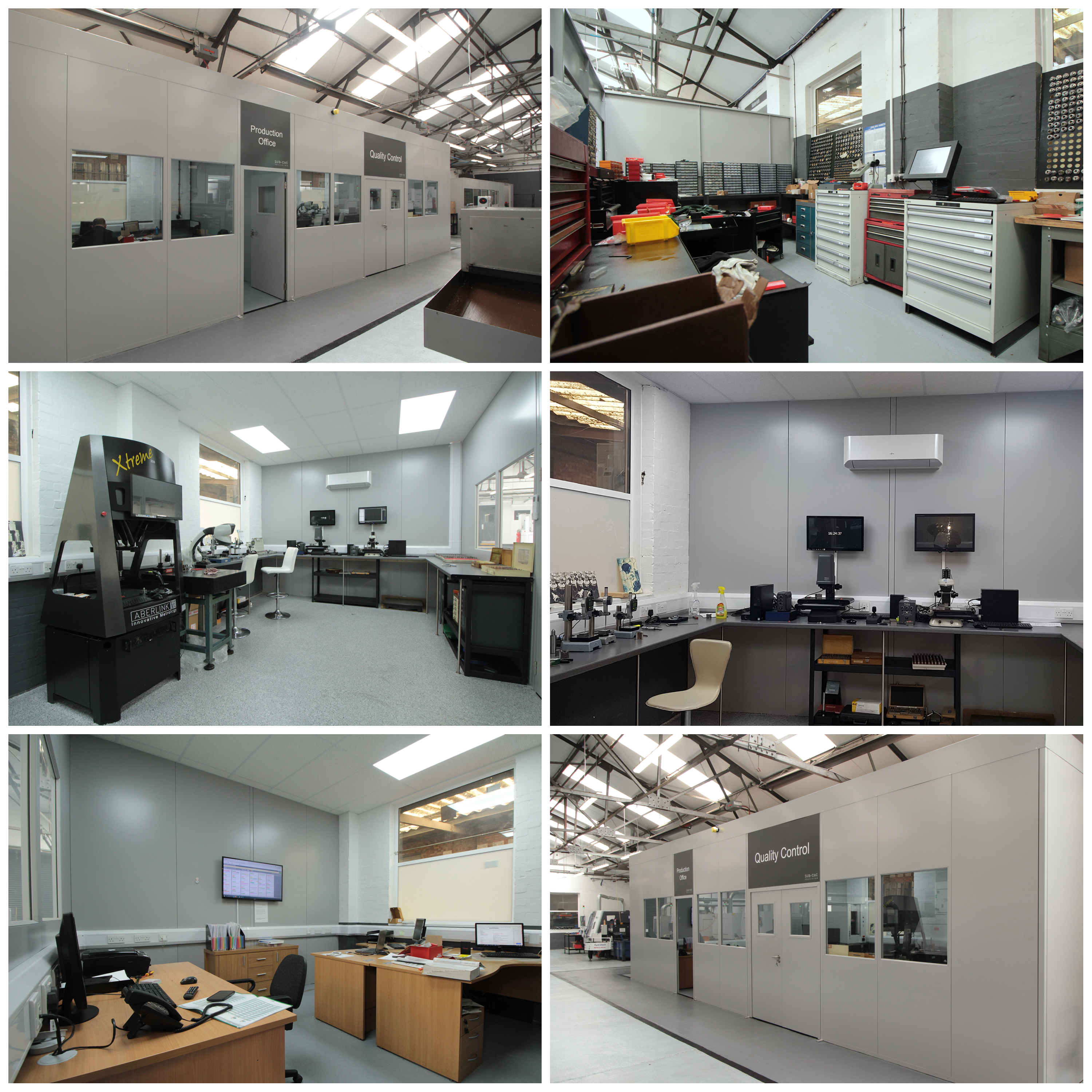 This was another enjoyable project and Yian and George were great to work with. This project transformed an industrial unit both inside and out to create a bright and flexible workplace to serve their business.